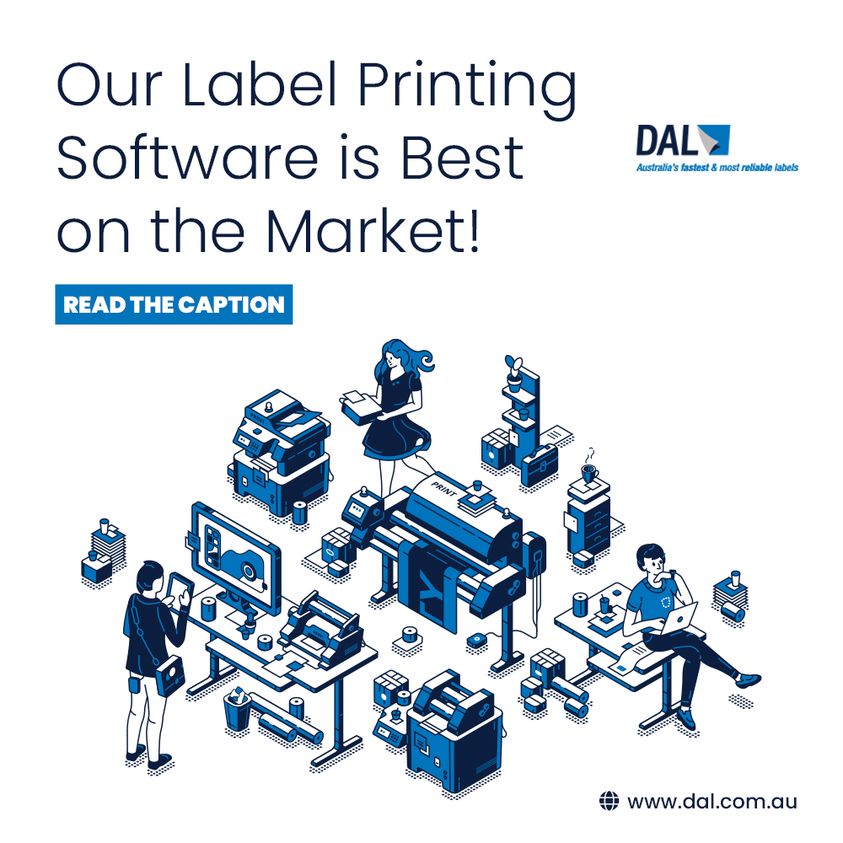 The Label Printing Software we use is certainly best on the market. We use, prefer and recommend BarTender barcode label software, which promises excellent label printing results, even with tricky bar codes (often the most difficult printing task to master).
BarTender makes the label design and printing process so incredibly easy, you can leave your label printing in the hands of a complete novice and still expect to see amazing results.
With DAL, you can stay assured of the quality of labels.
Give us a call on 03 9764 2882!