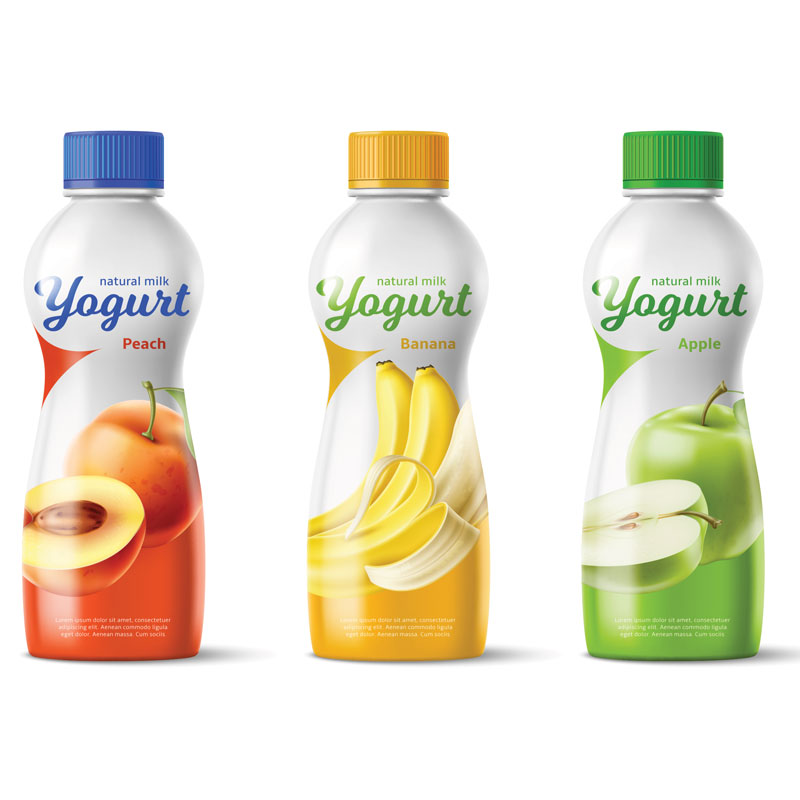 Beverage Labels that Echo your Brand's Personality
A label is the perfect piece of signage that any brand could have. Without a well-made label, your brand would just exist! Avail of our beverage label printing service and save your beverage brand against such trials. We are DAL, Australia's fastest and most reliable label maker. We are known to deliver quality labels that are second to none in terms of quality.
An expertly designed label could be your brand's best spokesperson. It will bring across the vision of your product and convince your target audience to invest in it. Something of such significance should never be of second-class quality. That is why we at DAL bring trendy and durable beverage label printing solutions to the table. As your go-to label printing service, we will grasp the voice of your brand, the nature of your products, and their level of exposure to natural factors and offer labelling solutions that best echo your brand's personality.
Professional Beverage Label Printing: Labels for All Your Unique Labelling Needs
Each brand is unique, so why would their labels have the same vibe and style? With us, build custom beverage labels that would reflect the vision of your brand. We will discuss your vision and the information you wish to include on your labels, and accordingly, undertake the printing work.
With DAL, you can build unique and professional-looking beverage labels designed specifically for your brand. We deliver premium labelling solutions in terms of the quality of the materials used and the durability that they guarantee. Our labels would last for as long as your products do and would be the personal billboards where you could market your products.
We offer specially-designed beverage labels for all your promotional campaigns. For greater brand recognition and familiarity, labels should always remain identical, but your promotional campaigns demand minor alterations. We recognise your needs and, therefore, craft labels that display your promotional or festive offers well without changing the original essence of your labels.
Dial A Label (DAL) is one of the most trusted alcohol label makers in Australia. From standard bottle label printing for wines, rums and whiskeys to custom beer labels, we will help create solutions that set your brand apart from the rest. Our experts are completely up-to-date with the federal standards of alcohol label printing and we work with you to design labels that conform to these standards without compromising your brand vision.

I find working with DAL labels an absolute pleasure. I know that when I require labels they are always able to supply exactly what I need. The label quality is excellent and it is really nice dealing with a local Supplier.
Nothing is ever too much trouble when I contact Julie – I'm always met with a friendly, 'can do' attitude to any job. Most importantly, I am 100% confident that she will deliver exactly what is promised, when it was promised. Working with DAL makes my job easier, and I love that!
Many thanks,
Rachael Rockstro
Product & Marketing Manager
HOMEDICS AUSTRALIA PTY LTD

"What we love about dealing with DAL is their genuine care for their products. Customer service is impeccable, and the quality of the products received is unmatched from our other suppliers. We would recommend anyone to try DAL for thermal ribbons, printers or labels as they have a great attitude and response time. You won't be disappointed!"
Kind regards,
Kate Lusk
Business Development Manager
THERMAL RIBBONS AUSTRALIA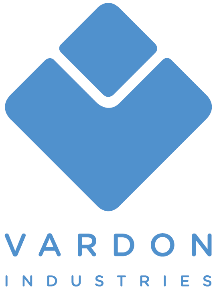 It's a pleasure dealing with DAL as there Customer Service is fantastic, Pricing is great (and they will always price match) and you know you are getting a quality product.
They are always happy to accommodate your businesses requirements and order/delivery turnaround is second to none.
Kind regards,
Isabelle Ball
VARDON INDUSTRIES

We have been with DAL since we began in 1997 – once we went somewhere else because they were slightly cheaper – well, we paid for that as the quality was no-where near DAL. Our Business is in a remote part of Australia -DAL know that and they still manage to get us our labels in a hurry.
DAL have really helped us with our business. Once we ran out of all our labels within 3 weeks of each other – this meant we needed a 2 year supply of all labels across our range – this put stress on our cash flow – DAL where happy to help us out with terms. DAL feel more like a partner to us rather than us a customer to them.
Cheers,
Duncan McFie
Director
KING ISLAND CLOUD JUICE

Puma Australia Pty Ltd have been using DAL for over 20 years now for the supply of printed and unprinted materials. In dealing with DAL I have found them to be responsive and reliable. They give reliable information with regard to delivery times and follow up and I am confident when I place an order that it will be to specification and within the stated time frames for delivery. I am confident that any company wanting to deal with DAL will be pleased with the service given.
Yours truly,
Howard Vorwerk
Warehouse Manager
PUMA AUSTRALIA PTY LTD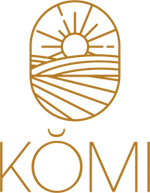 Dial A Label went over and above to make sure we got the result we wanted for our new products. Can't recommend them highly enough. Excellent customer service and follow up that took the worry out of launching a brand.
Komi Fermented
KOMI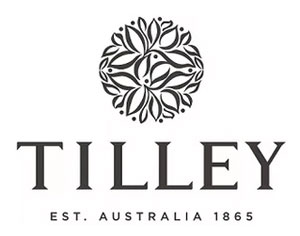 Dial A Label has offered an outstanding service and reasonable price. Julie can deliver the labels within 4 hours if we need it urgent for our production.
It's an amazing service and highly recommend label supplier for everyone.
Nina Nguyen
Purchasing Manager
TILLEY SOAPS AUSTRALIA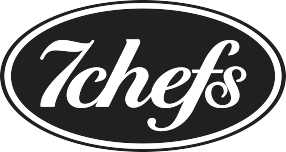 7 Chefs have been doing business with Dial A Label for over 10 years, highly recommend them, great pricing and fantastic customer service and very knowledgeable.
Vivian Nesci
Purchasing Officer
7 CHEFS PTY LTD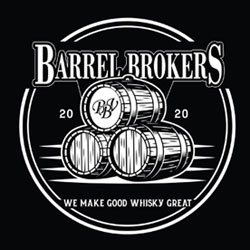 We had a very specific brand idea that we took to DAL. We wanted a vintage look with a premium feel and we almost didn't think it could be achieved. Well, Julie and her team hit it out of the park! Not only do our labels look even better than we had imagined but the process was seamless. We now recommend DAL to all our liquor industry contacts.
Robbie Tucknott
Barrel House 28 – Managing Director
BARREL BROKERS
Why Choose Us as Your Beverage Label Printing Partners?
With our trendy beverage labels, let your products stand out from the crowd. We don't copy but bring your ideas to life and develop labels that will capture all eyes. We will use eye-catchy colour palette, custom images/logos, and unique design elements of your choice to create exceptional quality labels that will always stand apart from a shelf of hundreds. So, enhance the visibility of your brand and boost your sales with our designer labels made to your liking.
All our beverage labels are waterproof and moisture resistant and are resistant to cold, moisture, freezers, oils, or anything else they might be exposed to. When it comes to labels, durability is an important consideration. At DAL, we use quality materials, adhesives, and printing techniques to create labels that will stand the test of time.
Not too big or not too small, but just the right size. That's the kind of beverage label we print at DAL. We consider the dimensions of products and recommend labels that take just enough space and display the logo and tagline of your product well.
We offer beverage label printing solutions at the best prices in the industry. We follow a competitive pricing policy, and the quality that we deliver justifies our pricing. We never charge you extra but provide you with the best beverage labels at affordable prices.
Private Beverage Label Manufacturers in Australia
We are DAL (Dial A Label), a trusted private beverage label manufacturer in Australia. We are the one-stop solution for all your labelling needs in Australia. To know more about the services and to custom-build a label with us, get in touch with us today at (03) 9764 2882.
Frequently Asked Questions
To make a enquiry please fill in the form below and a sales representative will get in Touch with you shortly.
"*" indicates required fields