Popular Category

Express Labels
Cheapest in Australia - Guaranteed
View Range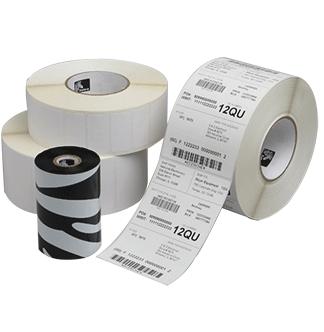 Popular Category

Zebra Label Printers
Cheapest in Australia - Guaranteed
View Range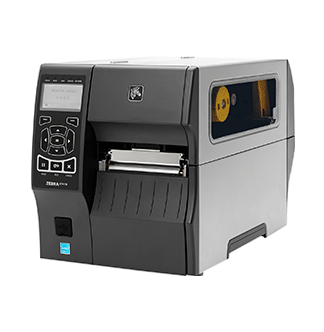 DAL supplies the best labels, printers and ribbons in the industry.
Welcome to DAL. Our offer is simple: We offer the best labels and printing supplies in Australia, at the lowest prices, with the quickest turnaround time.
As one of the biggest and longest-running label manufacturers in the industry, we pride ourselves on giving you and your business unrivalled products, support and service.
We partner with customers of all sizes — from huge companies dealing with thousands of packages a day to new and small businesses — to help make their shipping and logistics operations smooth, professional and cost-effective.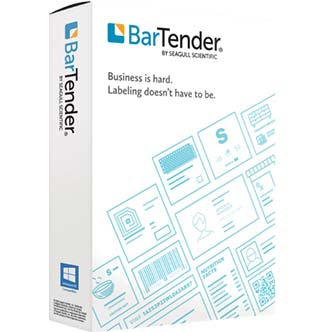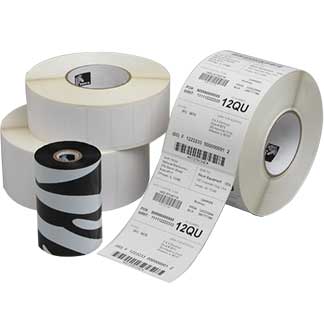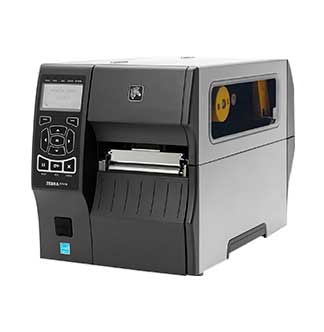 Printer Labels , Printers & Supplies
When it comes to finding the best company for all your label printing needs, DAL (Dial A Label Pty Ltd) is an Australian name you can trust.
Are you in need of new label printer?
As one of the largest Australian owned and operated printer label manufacturers, we offer one of the best selections of printer labels in...
Genuine printer labels at competitive prices
- and all available on next day delivery
When it comes to printer labels and label printers, you won't find a...
100% satisfaction guaranteed on all of our labels & printers
When you choose to order your printing supplies from DAL you're not only guaranteed a top class service, but you'll be given our own...
Contact us now to discuss your label printer needs
If you'd like to find out more about our selection of printer labels, label makers or label printers, simply call us now on 03 9764 2882 or..

ORDER NOW AND WE'LL HAVE YOUR LABELS DELIVERED THE NEXT DAY*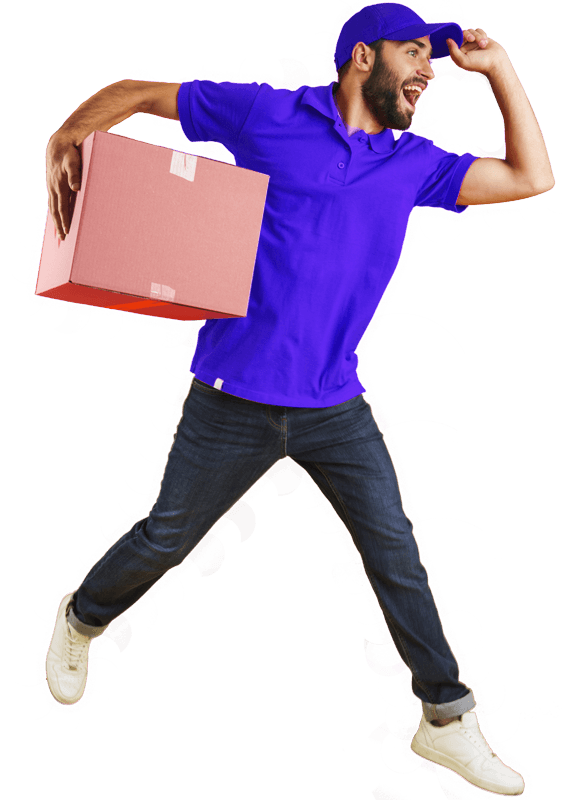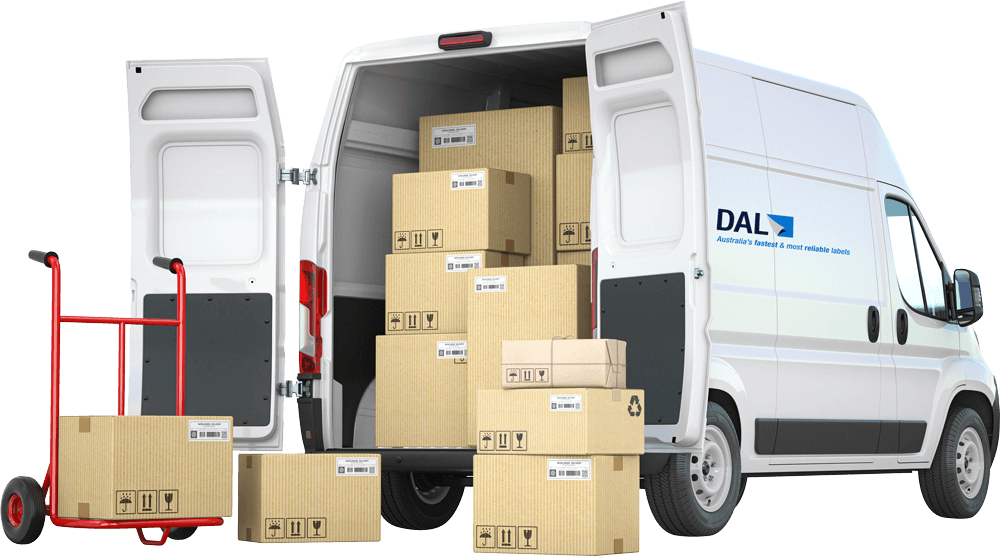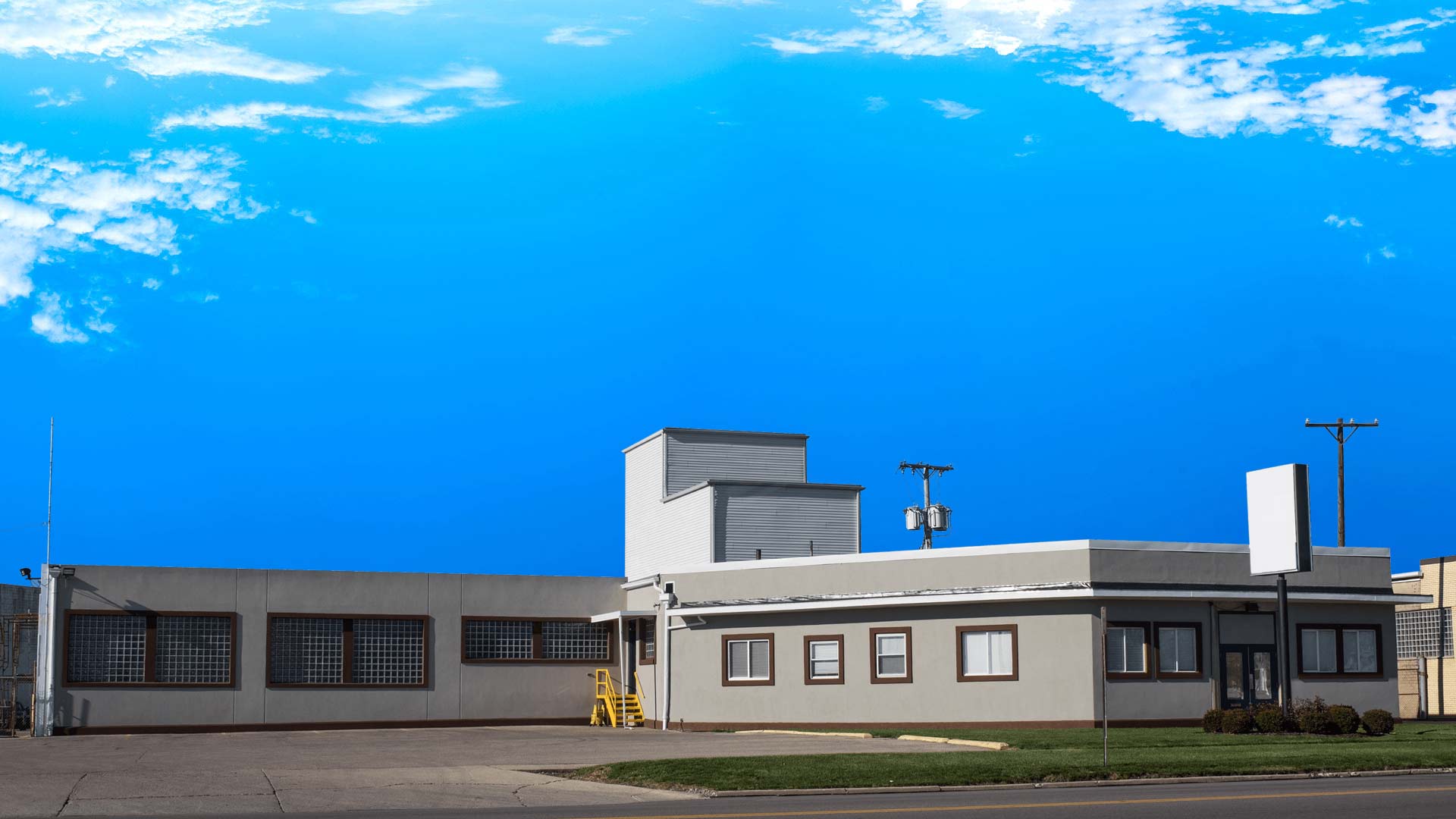 Here at DAL, we know how important it is to feel you can rely on your suppliers.
This is especially important if your business packages and ships large volumes of parcels. That's why we offer you our next day delivery promise.
Other suppliers can take up to a week to fulfill your order. Don't put your customers out just because your label supplier moves slowly.