Get the Best Label Printers at the Best Prices
At DAL, we are one of the most reliable one-stop shops for all your label printing needs. Whether you need high-quality labels or printers & supplies for your label printer, we have your needs covered.
Here, we are committed to serving all our customers with the best and the latest techniques and technology in the printing industry. This includes our range of revolutionary Direct Thermal printers— one of the most advanced and best-quality label printers in the market. As the name suggests, these printers employ chargeable thermal printheads that utilise heat to print your labels on a base material of your choice. These printers are super fast and do not require ink, toner or cartridge.
Trusted by hundreds of manufacturers, Direct Thermal printers are highly efficient and cost-effective. These Label printer are often used in small and large-scale factories to develop direct thermal labels compatible with hardware from most courier companies. Moreover, you are saved from the hassle of the ink drying up or spilling.
Not sure which of our label printers is the right one for your production needs? We are happy to work with you to understand your product specification, brand identity and budget constraints to help you pick the right one for your needs.
Popular Category

Express Labels
Cheapest in Australia - Guaranteed
View Range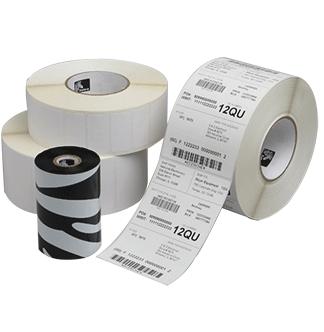 Popular Category

Zebra Label Printers
Cheapest in Australia - Guaranteed
View Range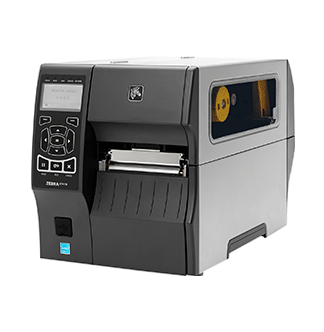 DAL supplies the best labels printers and ribbons in the industry For Label Printing.
Welcome to DAL. Our offer is simple: We offer the best labels Printer and label printing supplies in Australia, at the lowest prices, with the quickest turnaround time.
As one of the biggest and longest-running label manufacturers in the industry, we pride ourselves on giving you and your business unrivalled products, support and service.
We partner with customers of all sizes — from huge companies dealing with thousands of packages a day to new and small businesses — to help make their shipping and logistics operations smooth, professional and cost-effective.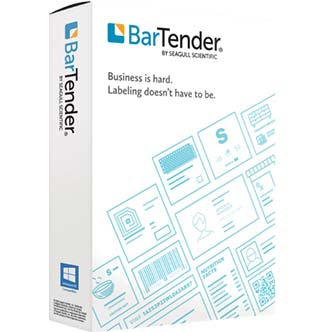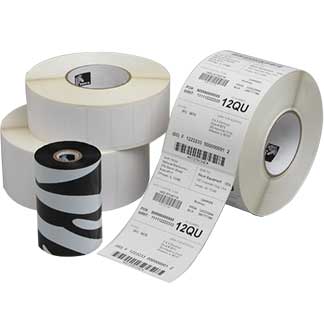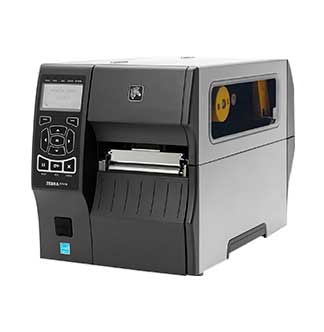 Printer Labels , Printers & Supplies
When it comes to finding the best company label maker for all your Digital label printing needs, DAL (Dial A Label Pty Ltd) is an Australian name you can trust.
Direct and Thermal Transfer labels at competitive prices with next day delivery !
When it comes to direct and thermal transfer labels you won't find a...
Are you in need of new label printer?
As one of the largest Australian owned and operated printer label manufacturers, we offer one of the best selections of printer labels in...
100% satisfaction guaranteed on all of our labels & printers
When you choose to order your printing labels supplies from DAL you're not only guaranteed a top class service, but you'll be given our own...
Contact us now to discuss your label printer needs
If you'd like to find out more about our selection of printer labels, label makers or label printers, simply call us now on 03 9764 2882 or..

ORDER NOW AND WE'LL HAVE YOUR LABELS DELIVERED THE NEXT DAY*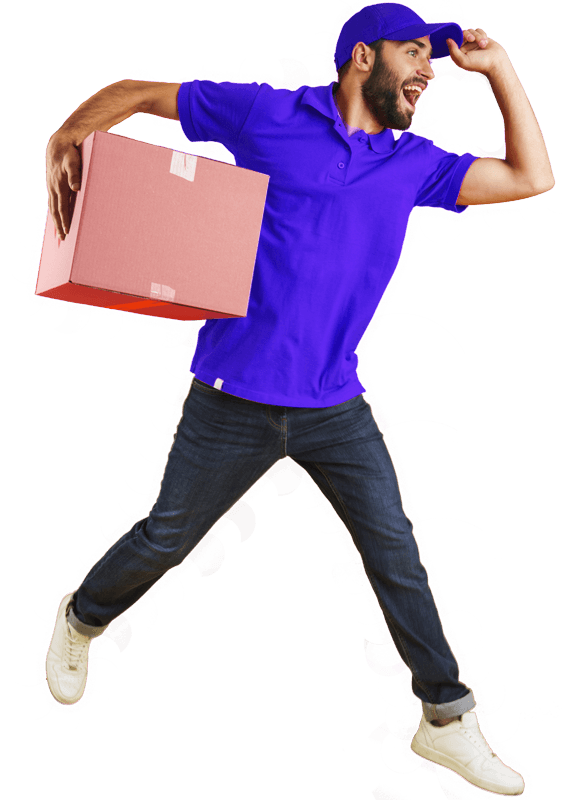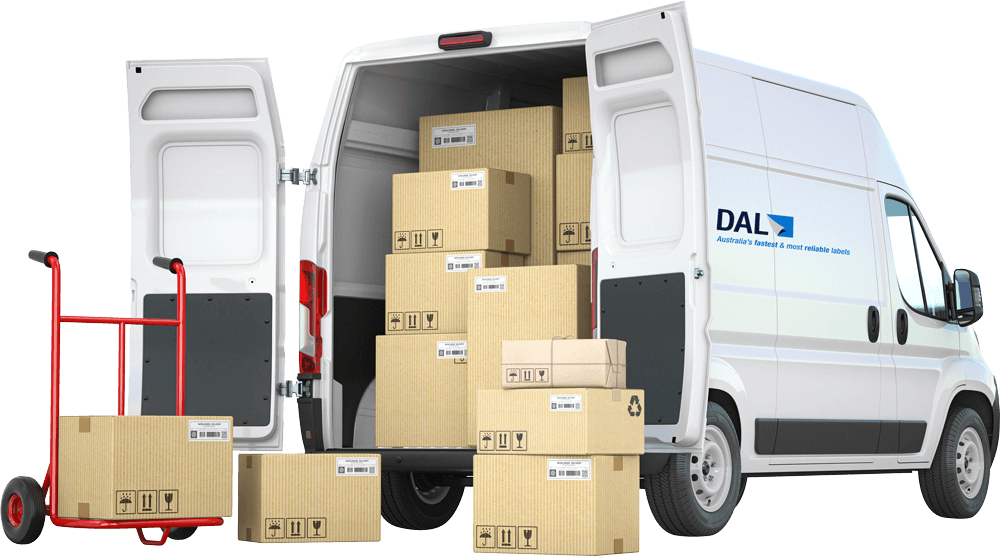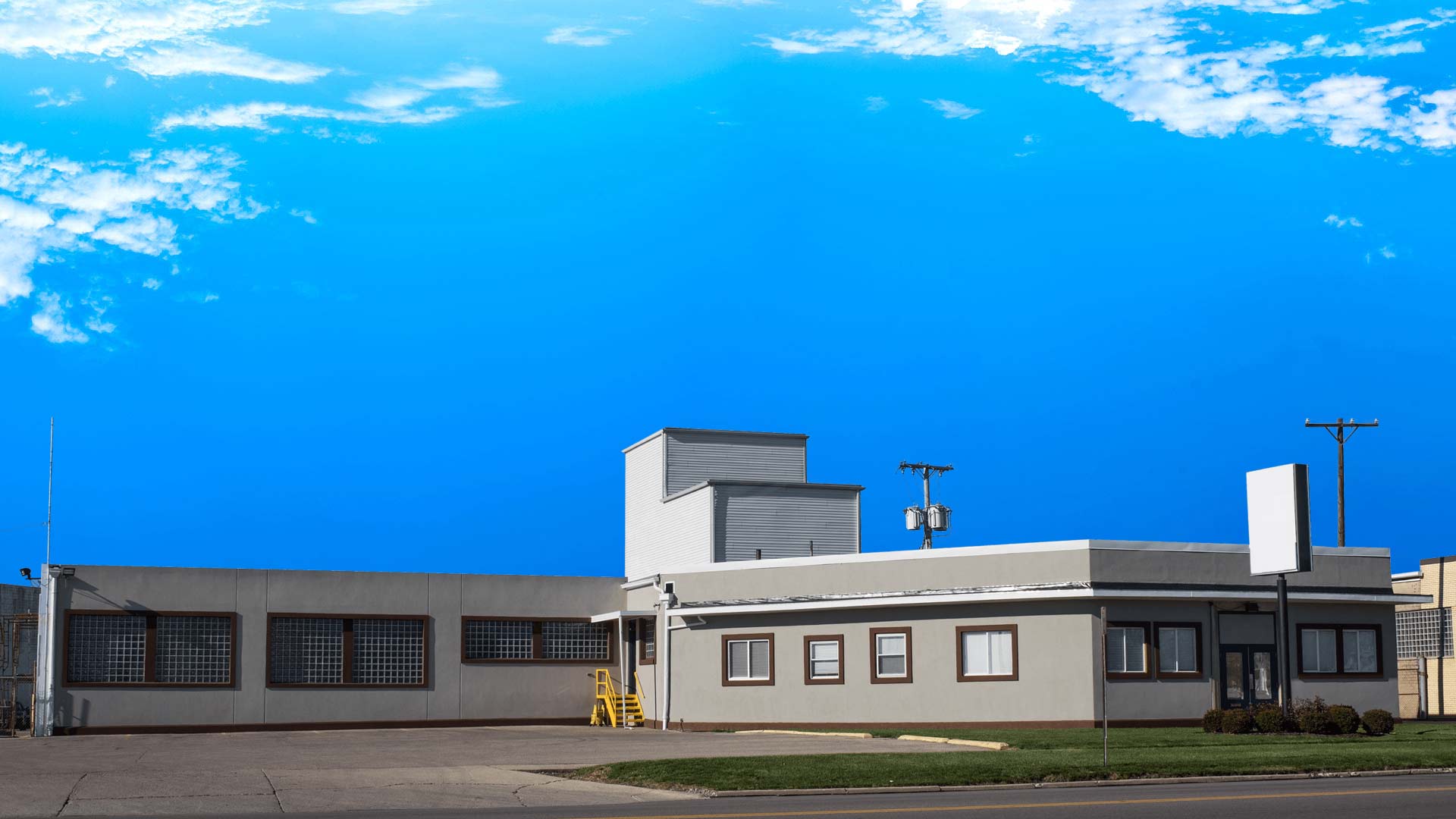 Here at DAL, we know how important it is to feel you can rely on your suppliers.
This is especially important if your business packages and ships large volumes of parcels. That's why we offer you our next day delivery promise.
Other suppliers can take up to a week to fulfill your order. Don't put your customers out just because your label supplier moves slowly.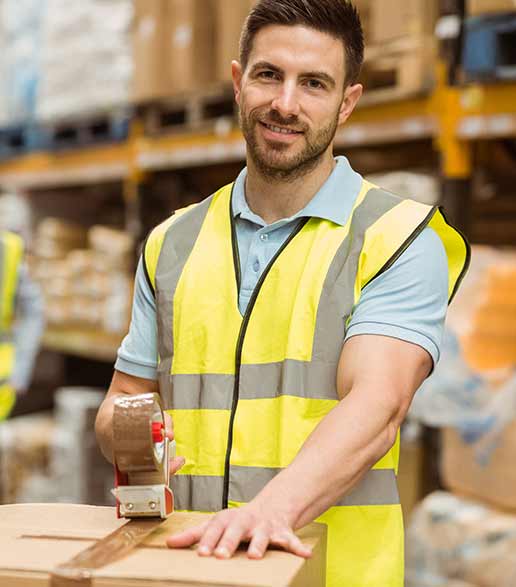 Highly Efficient Label Printers to Suit Your Logistics Needs
Nowadays, manufacturers are constantly looking for ways to make their supply-chain processes more concise and cost-effective. One of the ways that many manufacturers opt to do so is to get the printers & supplies necessary to print in-house labels. Printing in-house labels streamline your supply chain processes and make it more efficient. However, as a manufacturer, if you are planning to make this transition, we highly recommend selecting a label printer that aligns with your logistical and supply chain needs.
Are you a manufacturer looking for an efficient and affordable label printer for sale? Then, we have something for you!
At DAL, we understand the importance of streamlining processes to make them more efficient and cost-effective. Thus, we bring you a range of best label printers for sale. Feel free to browse through our range of printers to look at some of the most advanced printers in the label printing industry.
Our range of industrial printers are manufactured using cutting-edge technology and software that allows for faster, more precise and spill-proof printing. They can be used for printing labels on various base materials and in different shapes and sizes. The efficiency of these printers is boosted by various additional features such as Ethernet, Bluetooth and WiFi connectivity, and LCD screen support, among others.
Still having second thoughts about whether our printers are right for your manufacturing processes? Well then, here are some top features of our best label printers for sale to help you make the correct choice:
Prints on a wide range of base materials
Cost-efficient
High-speed printing labels
100% ink, cartridge and toner-free printing
Print using the revolutionary Direct Thermal method
LCD screens for better visibility and easy operability
Supports USB, Bluetooth, Ethernet and WLAN connectivity
Creates highly scannable labels that work with every courier service
Chargeable printheads, USB cable, power adaptor, owner's manual and the companion CD are all included in the box
You can browse through our complete catalogue of printers or ask our experts to learn more about the other printers & supplies we offer.
Besides providing our customers with a wide range of affordable printers for sale, we also offer premium quality label printing services. With years of experience on our resume, we are a leading name in the Label printing industry. So far, we have worked with various business owners to understand their needs and budget to help them choose affordable yet effective label solutions for all their needs!