Superior Labels At A Superior Price From Australia's Premier Manufacturer
DAL (Dial A Label Pty Ltd) was originally formed as a screen-printing company in 1984. We were then purchased by Graphix Labels in 1993. Since the purchase DAL has enjoyed tremendous growth. This growth of the company was driven by a program dedicated to providing Australian's the widest range of printer labels for use in thermal and laser printers from stock with a next day delivery.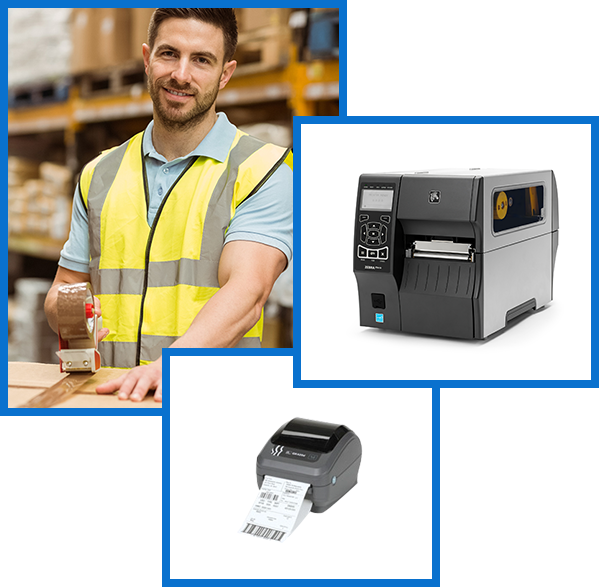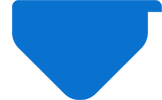 Based in Knoxfield, Victoria, DAL employs around 25 people, from stores to winding to bureau to our team of dedicated customer service representatives who offer a personalised service every time you call.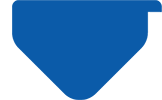 Today DAL are one of the largest Australian owned and operated label manufacturers.
With our ISO9001 accreditation and our extensive industry knowledge base and our own 100% product guarantee you can ensure complete satisfaction with the quality of your purchase and service every time.
Whether you operate a large enterprise shipping huge quantities of packages daily or a small business shipping goods across Australia we have the solution for you.
Fast, Affordable Labels For Your Product, Printer & Business