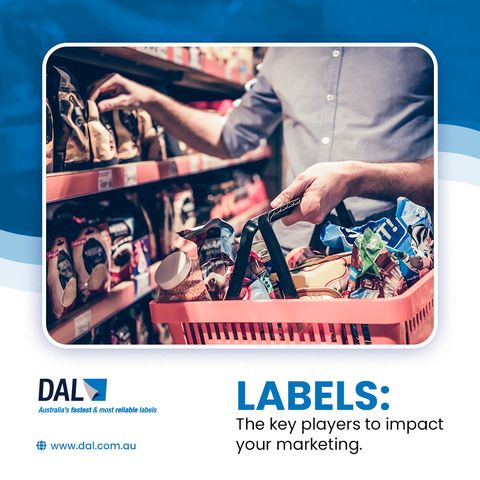 Labels are the key players that impact your marketing and branding.
Impressive labels attract customers, and help them connect to your product & brand, create awareness about the products and make them stand out when similar products are shelved together.
A customer is more likely to buy a product that has a high quality, distinct label and includes all the vital information!
If you are looking for label manufacturers for your business, you know who to contact.
Write to us at sales@dal.com.au or give us a call on 03 9764 2882