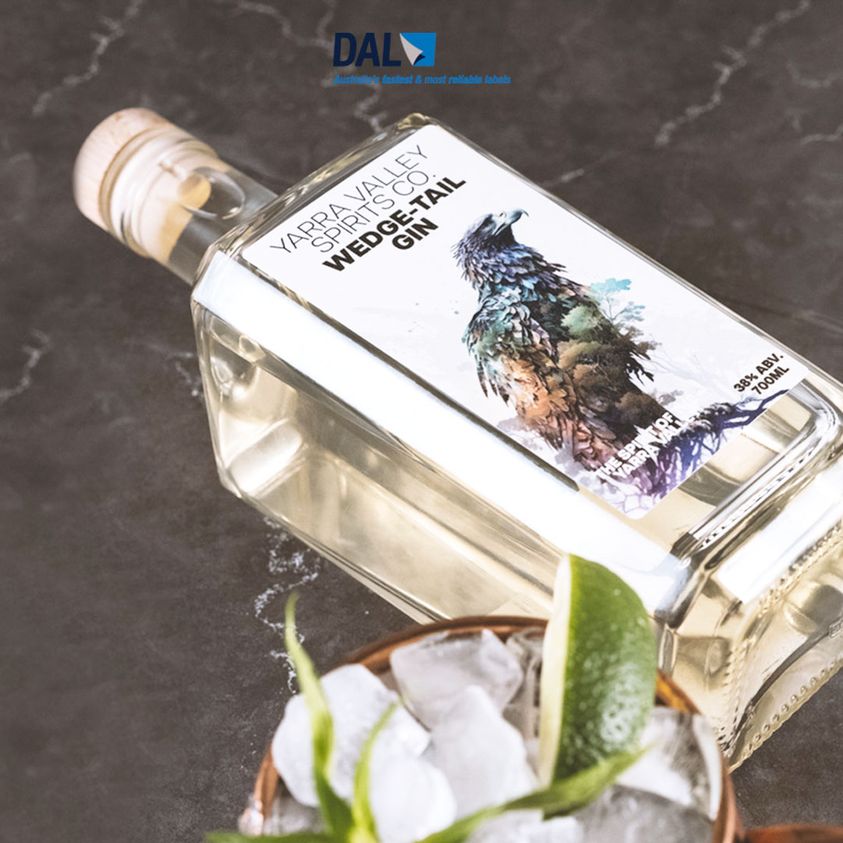 Label for Yarra Valley Spirits Co.'s Wedge-Tail Gin 👌
We love working with local Australian businesses and utilise our expertise to help their products stand out! Colour label printing that aligns with your vision – only at DAL!
Visit www.dal.com.au to place your order or email us on sales@dal.com.au for any enquiries.