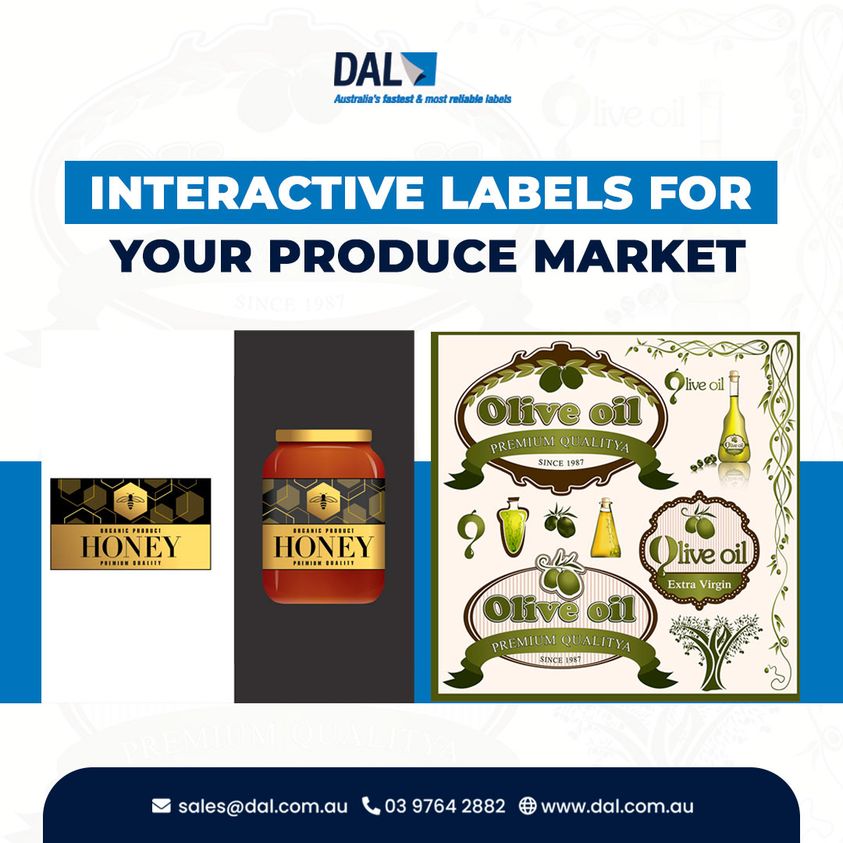 DAL is the ultimate solution for all of your produce labeling needs in Australia. By using custom produce labels, you have the ability to present your produce in the best possible way and effectively draw the attention of your desired customers.
With DAL, you can create labels that reflect your brand and convey important information about your products, making them more attractive and appealing to potential buyers. This can help you stand out from others in the market and increase sales for your business.
Visit www.dal.com.au to place your orders or write to us at sales@dal.com.au.