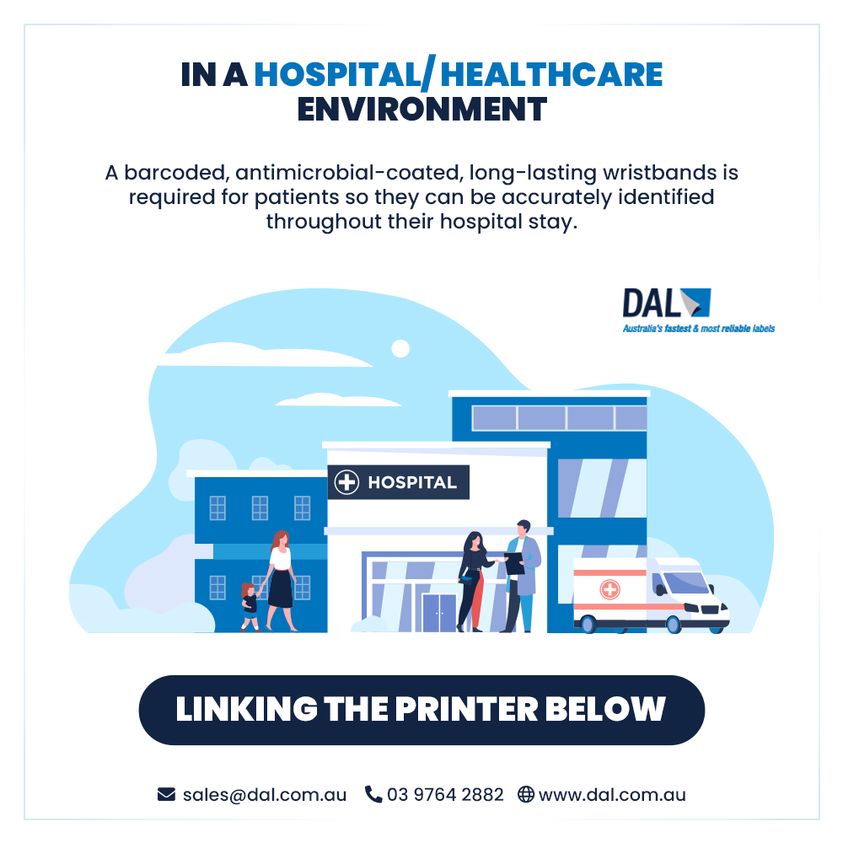 With Zebra's HC100 Patient I.D. Solution, admissions staff can produce on-demand barcoded,
antimicrobial-coated, long-lasting wristbands so patients can be accurately identified throughout their hospital stay.
Zebra wristband print solutions enable immediate access to critical patient information at the bedside and across all hospital departments.
Visit https://bit.ly/3BZmglc to place an order.