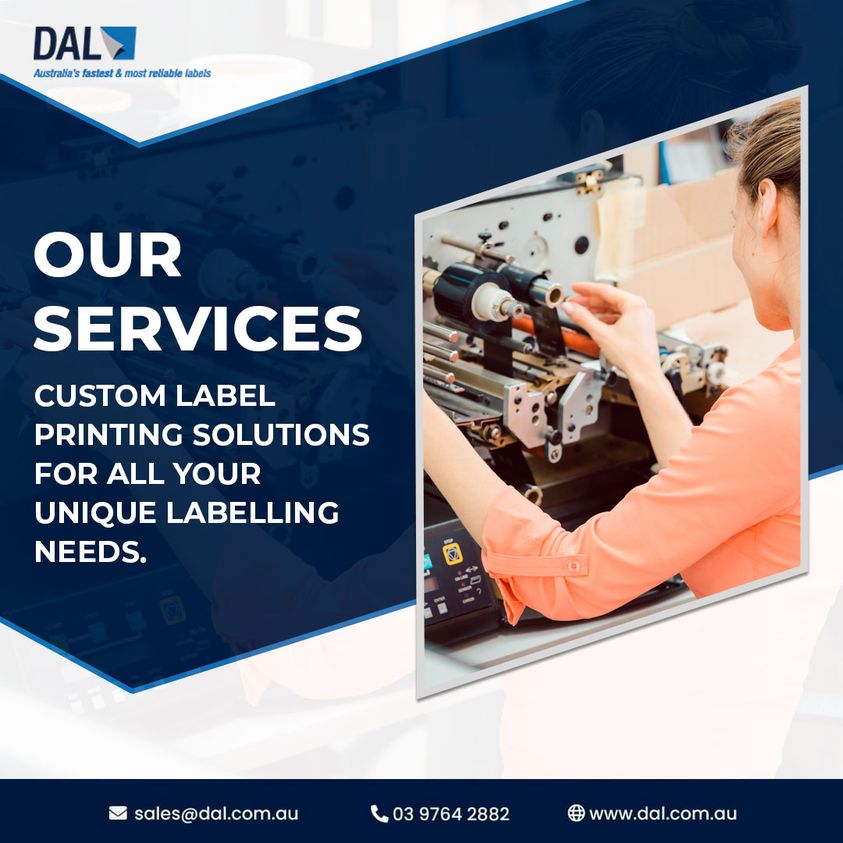 At DAL, we have high-tech equipment required to fulfil label printing orders of all kinds and scales.
We specialise in:
Alcohol Labels
Beer Labels
Beverage labels
Cosmetic Labels
Digital Labels
Drum Labels
Food Labels
Wine Labels
Produce Labels
Gold Foil Labels
QR Code Labels
Custom Bottle Labels.
To place your order, visit https://www.dal.com.au/colour-label-printing/ and submit your order details along with the artwork.