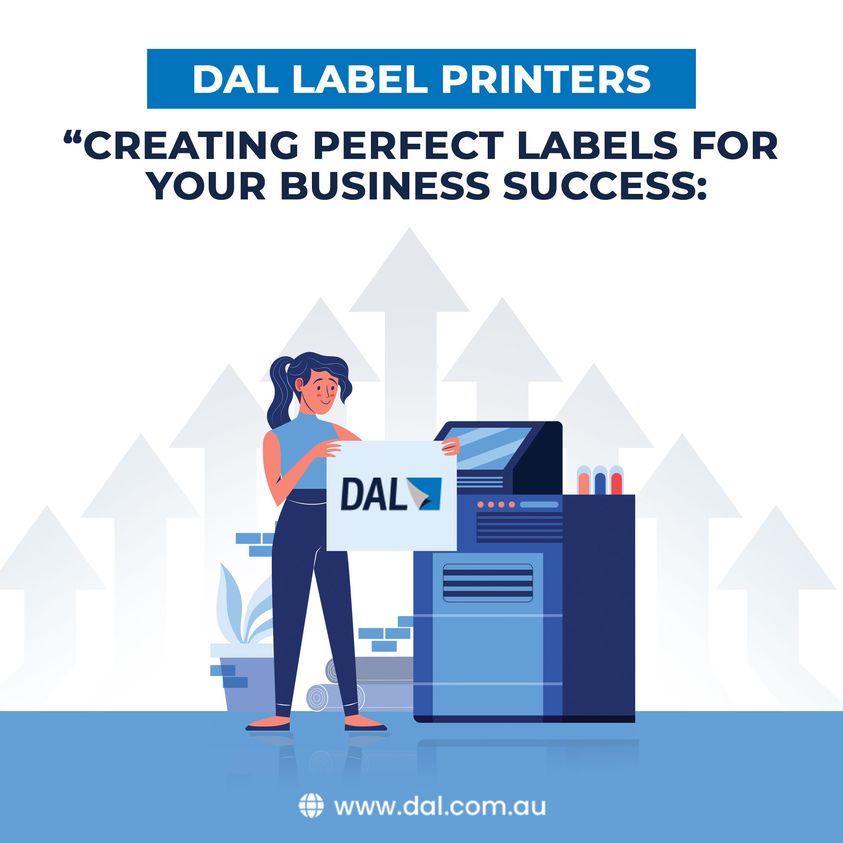 When it comes to selling products, every action you make could determine the success or failure of your business. The goods that stand out are the ones that sell, and a label helps create a distinct identity for your business, allowing you to stand out from the competition.
Label printers that specialise in manufacturing colourful and intricate labels are becoming increasingly popular. Our label printers at DAL ensure to provide labels with appealing graphics, unique font styles, consistent material quality and appropriate label size.
So, don't wait and avail the best label printers today by finding us at https://www.dal.com.au/.