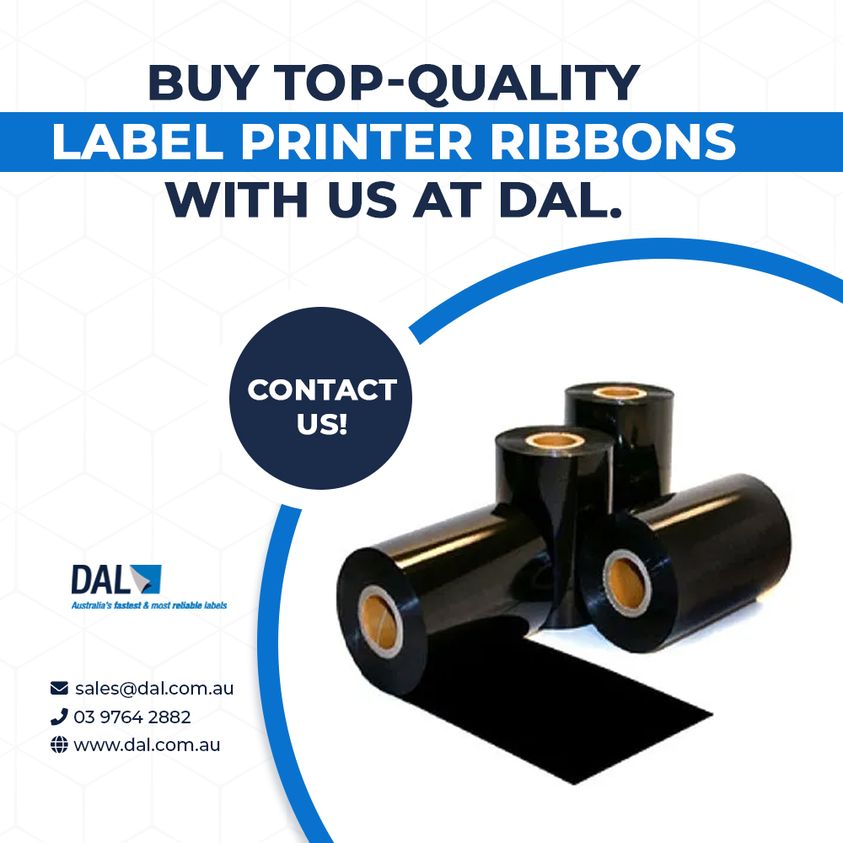 DAL has a rich collection of economy, wax/resin and genuine zebra ribbons for all your diverse needs. Our collection ranges from:
Ribbons for desktop printers
Ribbons for midrange label printers
Ribbons for high-performance label printers
So, make your pick, place your order, and our ribbons will arrive at your doorstep in A1 condition.
To view our entire product catalogue, place your request at https://www.dal.com.au/request-a-catalogue/.