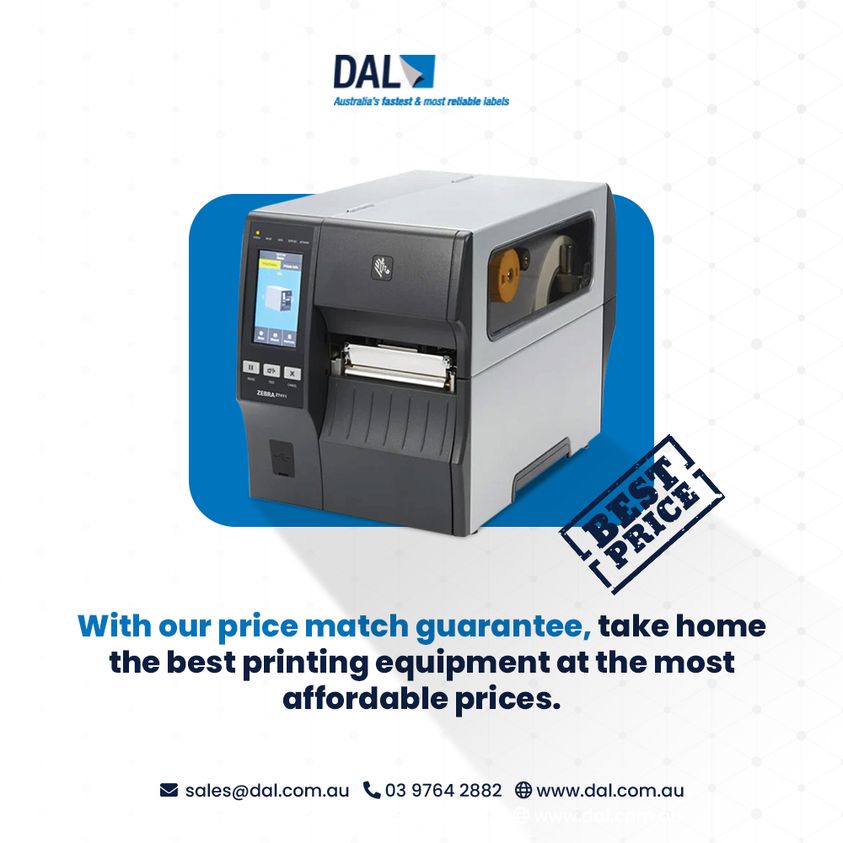 At DAL, we are always informed about the prevailing prices in the industry and offer our products at the best price. We keep a check on our competitors and ensure that you don't have to pay even an extra penny.
But if you find a better price, tell us, and we will offer you a better quote. On conditions that:
We can verify the offer price match.
The product is the same and includes delivery and GST charges.
Write to us at sales@dal.com.au and include the following details:
Product name & code
Price
Competitor's website
Once we verify the details, we will take the necessary action. For more information about our price match guarantee, visit https://www.dal.com.au/price-match-guarantee/.