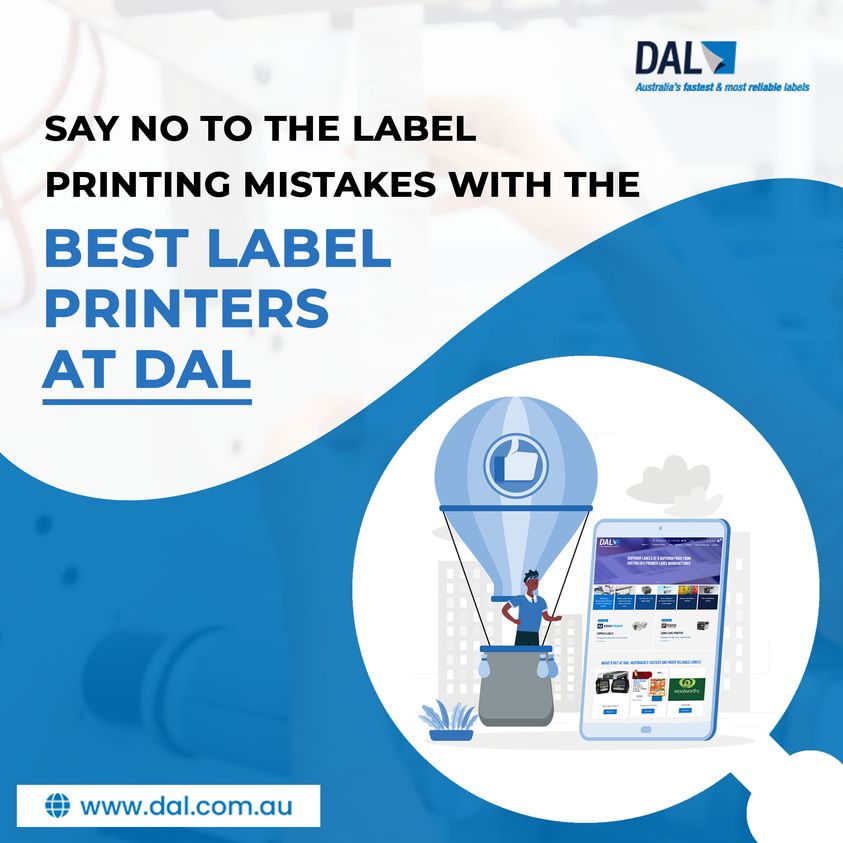 Designing a label is intricate and requires a great deal of attention. Thus, the printing process for the labels must be accurate to fulfil your business requirements.
You won't face any problems creating your customised labels if the printing device and process are thoroughly taken care of.
For this, head over to our website https://www.dal.com.au/ and search for the best, high-quality resolution label printers and printer accessories. Our label printers will surely help you attract customers and make your labels stand out from the crowd.
Visit https://www.dal.com.au/ to place your orders today!