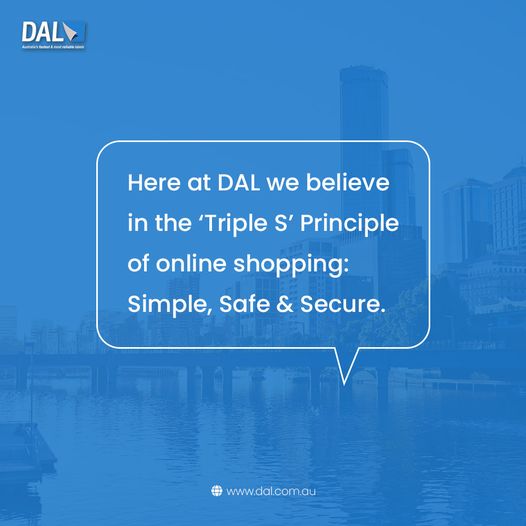 Our website www.dal.com.au has a range of products that suit your business- be it small, medium, or large!
Our "Triple S" principle makes it Simple, Safe, and Secure to avail of the products you need.
If you have any questions regarding our products/services, don't hesitate to write to us at sales@dal.com.au.