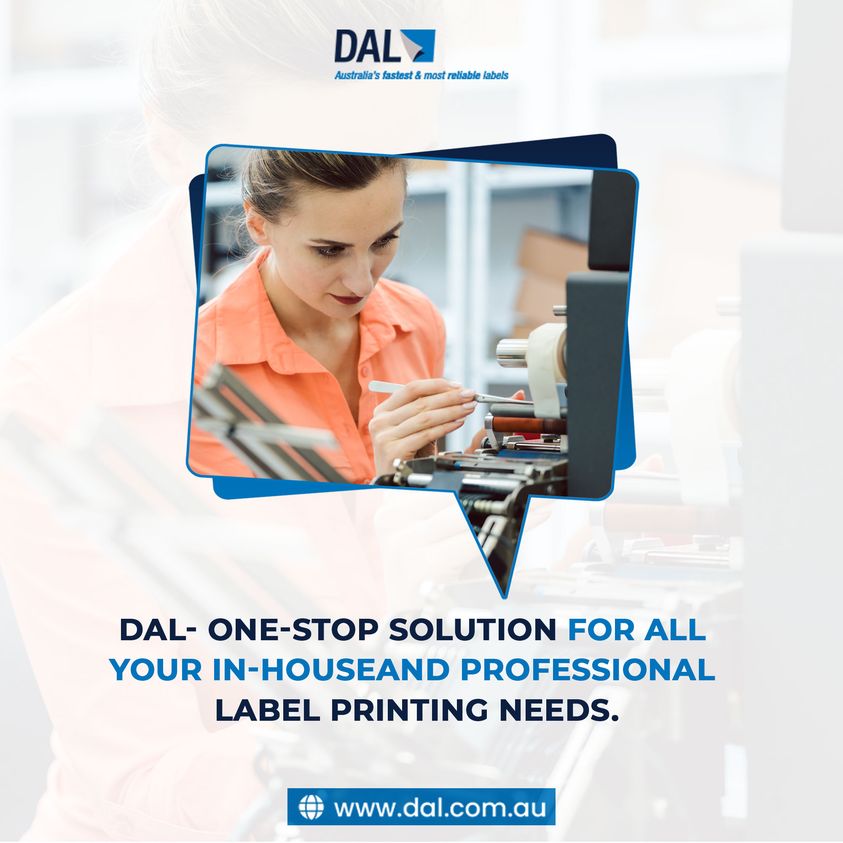 Labels play a significant role in creating a brand image in the market for any business. A label serves as an identification mark for a product or brand, first introducing it to its target audience and then ensuring they remember it.
Isn't it a huge responsibility? Thus, investing in your labels and printing them with the most cutting-edge technology and resources is of utmost importance.
If you believe your company needs professional printing, feel free to contact DAL, and one of our professionals will assist you. Or, if you prefer in-house printing, we can help you discover the perfect printer.
Visit https://www.dal.com.au/ or give us a call on 03 9764 2882 to get more information.